Soar TSD Training 12/15 Aug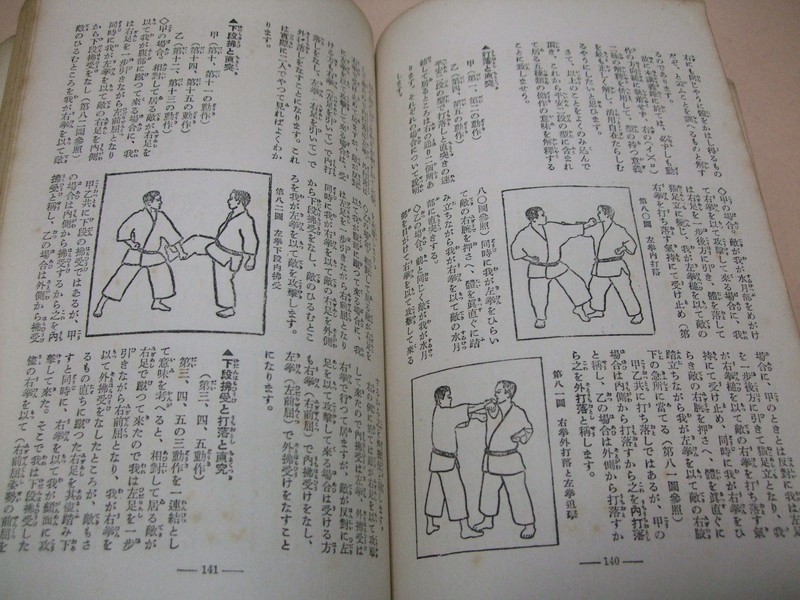 This week's training:. We will place our training focus on Hyungs (Forms). Forms are the text books of our art. White and Orange belts need to be practicing all your forms through Pyung Ahn Cho Dan. Green Belts and up begin learning Pyung Ahn E Dan and Pyung Ahn Sam Dan.
Upcoming Events
28 Sep: Physical Belt Test (10:00-12:00)
.  I will send an email to each family (mid-September) that I believe is ready to test. If you did not receive something from me and believe you should've, please contact me. As this is a formal World Tang Soo Do Association event, a uniform is required for testing. A TSD Uniform is $36.00.
.  Little Dragons Class (5-10 years), there is a $7 testing fee for new belt and materials.
.  Adult class (10 years to Adult), the testing fee is $25.00 in cash, check, or debit card.
Attitude Requirements to Master Tang Soo Do (1 – 14)
1. Purpose of training should be the enhancement of mental and physical betterment.
2. Serious Approach.
3. All out effort.
4. Maintain regular and constant practice.
5. Practice basic techniques all the time.
Meditation for the Week
Perseverance – Perseverance means we don't give up. We don't stop. We keep placing one foot in front of another. We finish the race laid before us. We continue the journey … even when you face the difficult and seemingly insurmountable challenges. The Bible tells us to "not grow weary of doing good, for in due season we will reap, if we do not give up" (Galatians 6:9). Henri Nouwen observed, "in the middle of the pain there is some hidden gift. I, more and more in my life, have discovered that the gifts of life are often hidden in the places that hurt most" (Henri Nouwen and Soul Care by Wil Hernandez). Perseverance finds its greatest effect in the crucibles of life when God allows and perhaps organizes such challenges to refine, shape, and polish us for His glory. Persevere! And remember the promise found in James 1:25, "the one who looks into the perfect law, the law of liberty, and perseveres, being no hearer who forgets but a doer who acts, he will be blessed in his doing."